Cantantes de música country de los 70 y 80
Escrito por Cheryl Starr

; última actualización: February 01, 2018
guitar guitarist music musical instrument image by david hughes from Fotolia.com
La música country, en la década del 70 y del 80, tuvo muchos cantantes exitosos. Algunos de los más grandes artistas de esa época fueron Lee Greenwood, George Jones, Kenny Rogers, Glen Campbell, Dolly Parton, Don Williams, Lynn Anderson, Donna Fargo y Earl Thomas Conley. Mientras que estos artistas mantuvieron carreras continuas, otros cantantes y músicos sólidos de la época tuvieron una o dos canciones exitosas y desaparecieron, como Mel Street, Mundo Earwood, Rex Allen, Jr., Judy Rodman, John Wesley Ryles y Jim Glaser. La música de los 70 y 80 se perdió y fue reemplazada por la nueva música country de fines de los 80 y principios de los 90, de acuerdo con el sitio web Allmusic.
Don Williams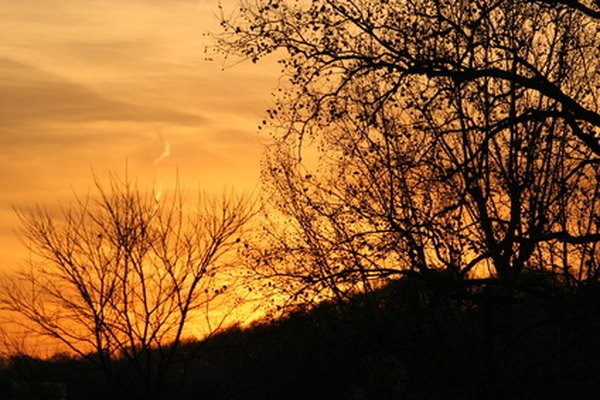 nashville sunsetnashville sunset image by Earl Robbins from Fotolia.com
Don Williams se introdujo en el Country Music Hall of Fame (salón de la fama del country) en el 2010. Su canción "We Should Be Together" llegó al puesto número cinco en 1974, solo tres años después de haber comenzado su carrera como solista. Logró un puesto número uno con la canción "I Wouldn't Want to Live if You Didn't Love Me". Continuó teniendo éxito con sus canciones a lo largo de los 70, los 80 e incluso los 90. Algunas de sus obras exitosas fueron: "Tulsa Time", "Lord I Hope This Day is Good", "Amanda" y "If I Needed You". Su apodo, The Gentle Giant (el gigante amable) surgió a principios de la década del 70, de acuerdo con el sitio web iTunes Preview.
Lynn Anderson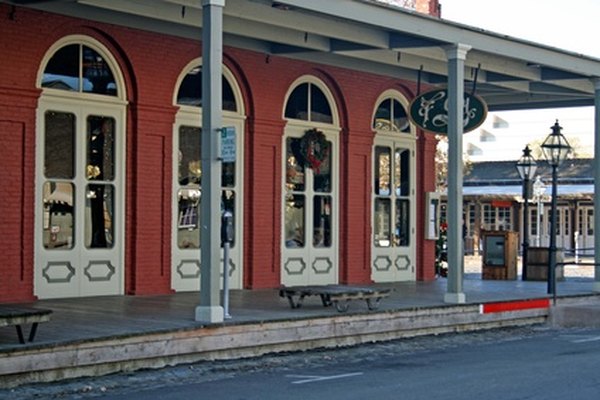 old sacramento image by Greg Pickens from Fotolia.com
Lynn Anderson fue la única cantante de música country de su época que apareció en el Lawrence Welk Show. Luego de dejarlo (tenía una participación semanal), firmó contrato con Columbia y logró el primer y más grande éxito de su carrera en 1970. Con esta canción, "Rose Garden", ganó un Grammy como mejor cantante femenina de country. A lo largo de 1974, grabó otras 14 canciones que fueron éxitos "top ten" (aparecieron entre las mejores diez canciones del momento) y otro más en 1979, el tema "Isn't it Always Love". En 1984, su canción top ten "You're Welcome to Tonight" se grabó con Permian. Lynn nació en Grand Forks, Dakota del Norte.
Donna Fargo
Shining Rock Wilderness, North Carolina image by Pablo M from Fotolia.com
Donna Fargo era una maestra de escuela de California antes de convertirse en una estrella Nashville. Fue una de las pocas cantantes country en pasar al pop. Dos de sus canciones pop fueron top ten. Una ocupó el puesto número 11: "The Happiest Girl in the Whole U.S.A". Otra canción, "Funny Face" logró el puesto número cuatro. Donna Fargo también fue una de las pocas cantantes de música country que escribía sus propias canciones. Más de 12 de sus singles country alcanzaron las tablas top ten en los 70, como "You Were Always There", "Little Girl Gone" y "I'll Try a Bit Harder". Fargo ganó un Grammy como mejor cantante femenina de música country en 1973 y fue nombrada "Mejor cantante femenina" por la Academy of Country Music Awards.
Earl Thomas Conley
projecteur de concert image by anjocreatif from Fotolia.com
En 1984, Earl Thomas Conley tenía 17 canciones número uno. Estas incluían cuatro singles número uno, y fue la primera vez que un artista de cualquier género logró cuatro canciones número uno seguidas en un solo disco, de acuerdo con el sitio web de CMT. Este disco récord fue "Don't Make It Easy For Me". "Leave it Up to Me", de mediados de la década del 70, fue la primera canción de Earl Thomas Conley que logró estar entre las mejores 20. En 1977, Conley firmó contrato con Warner Bros. Aunque "Dreamin's All I Do" logró estar entre las mejores 40, en 1979, no logró otro éxito con Warner y firmó con Sunbird Records. A fines de los 80, la carrera de Conley despegó con "Silent Treatment" y la canción número uno, "Fire and Smoke" en 1981. Conley dejó de trabajar el final de los 80.